Coaching is an Art!™ - Webinars & Events 2021
November 18: Gems from Julie - Take a Sneak-Peek into JJC's Huge Coaching Toolkit
Time: 11:00-12:00 CET
Register for 'Gems from Julie' Webinar
Are people lining up to ask you for solutions, instead of coming up with the answers themselves? Are you taking on the work of others?
Would you like to inspire people to be fully engaged and accountable for their work, instead?
Join us on November 18, 2021 at 11:00 CET at the "Gems from Julie" webinar!
During this gathering, I will be sharing some diverse techniques that you can personally apply - directly in your developmental conversations with your fellow colleagues and your team.

Here's a taster:
The Coaching Trap: A tool for getting out of the rut of being constantly asked for solutions, and inspiring people to be fully engaged and accountable for their work
Stupid Question: One of the most stupid (and most clever) powerful questions around, to move your team to a newer and more creative ideas
Open Questions: How to move from asking closed questions to open questions in one go, to increase your team's motivation and stimulate new thought
Silence: The real (and not well-known) meaning of silence (What's really going on?) helping your team be more creative
And much, much more...
About Julie Johnson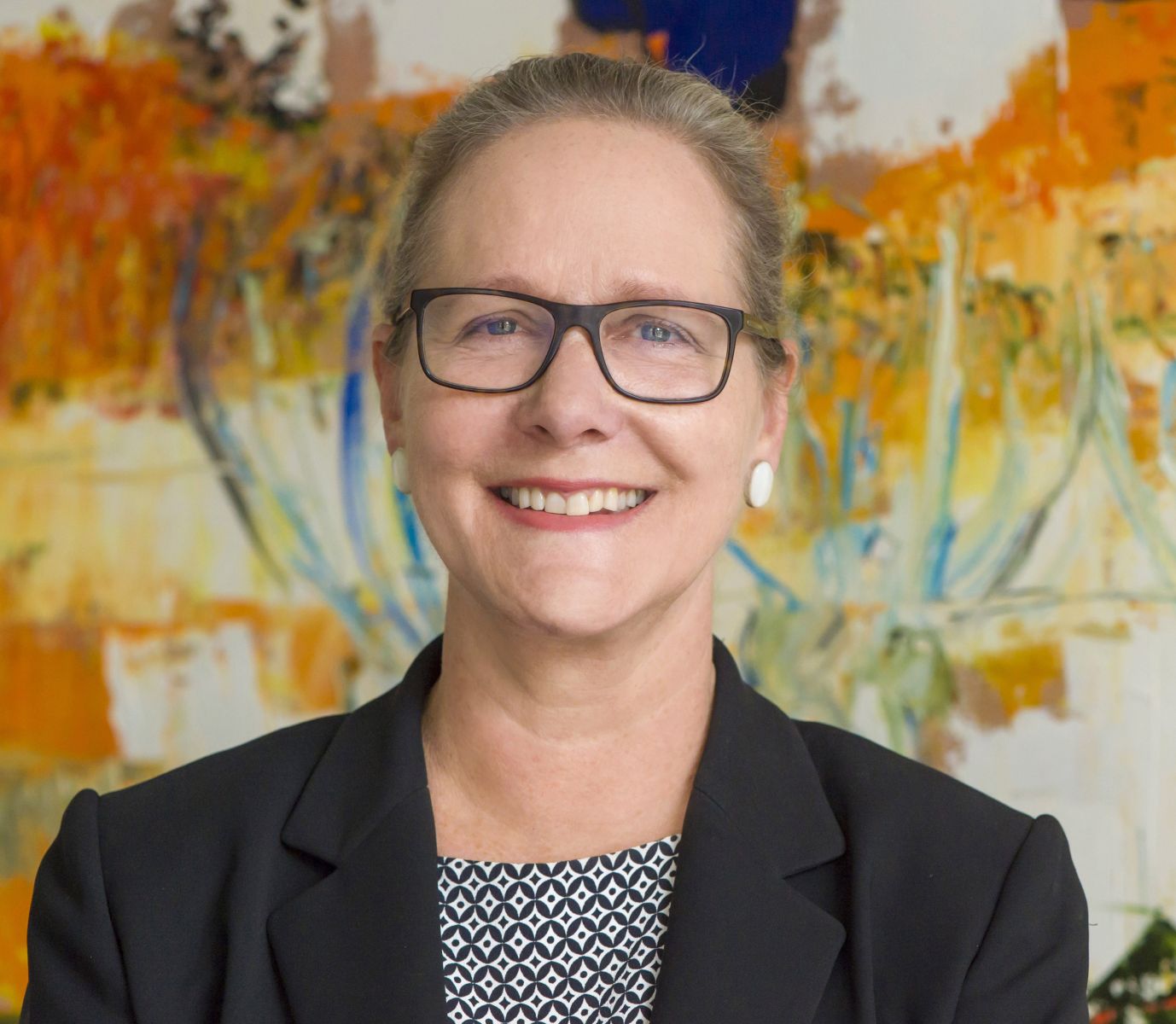 As an ICF MCC (Master Certified Coach) and certified coach supervisor, Julie's purpose in life is to help motivated people be at their best. She is passionate about 'scaling' - getting more transformational coaching conversations to take place in this world, impacting the lives of many people she'll never even meet. She supports coaches and coach supervisors to provide that quality work. She also helps leaders develop a Coaching Leadership Style so that they can grow next-generation leaders - and scale their own leadership. One of her serious hobbies is connecting the right people with each other. Julie has published 'The Coaching Cube' – a monthly blog post focused on the coaching conversation itself, since 2014.
Register for 'Gems from Julie' Webinar
__________________________________________________________________________________________________
Past Webinars
October 20: How can Positive Intelligence Empower People to be Happier and More Productive at Work?
In this JJC webinar, you will experience shifting to positive emotion in real-time using mental fitness and begin to understand the Positive Intelligence (PQ) operating system and its applications.
September 16: So you think you're coaching your team? (JJC's Team Coaching Webinar)
Teams that are coached by their leaders are more productive, engaged, and successful. Would you like to verify whether you are really coaching your team?
>>> Request for the Team Coaching Webinar
June 16, 2021: Who's Helping Your Coaches Grow
Should coaching supervision be a 'must' for your internal and external coaches? We will shine a light on coaching supervision, and why it's essential for organization's internal and external coach networks to engage in this vital practice.
>>> Request Webinar Recording (For HR Leaders)
>>> Request Webinar Recording (For Executive Coaches)
May 20: Everyone Calls Themselves a Coach - Essential criteria to discern your perfect match
How can those responsible for coaching programs 'know a good coach when they see one'? In this interactive webinar we will share a three-step process for finding and selecting the most suitable coaches anywhere in the world, for your organization's needs.
>>>> Request Webinar Recording
April 21: Founders & Start-ups - Why your next investment should be a coach
In these times, the successful founding and growth of start-ups is more important than ever! But how can founders and their leadership teams remain agile, resilient and innovative as their organizations go through explosive growth and continual transformation?
In this interactive webinar we explore how coaching can play a crucial role in the success of start-ups. Julie Johnson, executive coach and founder of JJC, will interview two experts: Lindsay Ross, Experienced senior HR leader in several start-to scale-ups and Kirsten Muldoon, Executive coach specialized in working with start-up leaders
___________________________________________________________________________________________________
Coaching is an Art!™ - Webinars & Events 2021
Webinars in this series offered by JJC are intended for those interested learning more about coaching and the impact that these distinct and transformational conversations can have on individuals, teams, organizations and this world.
During these interactive events we will share our knowledge and expertise around how to design and implement successful coaching programs of various sorts. Experts will join in regularly.
All webinars are FREE and will take place in English.
___________________________________________________________________________________________________
After signing-up, you will immediately receive an email confirmation containing the webinar access details. All webinars will be delivered via Zoom. We recommend that you download and install the Zoom app on your device before the webinar.
Quick Guide in Attending Zoom webinars
From the Home screen of the Zoom App, click on "Join".
Enter your Name and the webinar zoom ID that was sent you.
Click "Join"
Enter the webinar password we sent you
Upon entering the zoom meeting room, you will be asked to use Computer Audio, click Yes
Use headphones to optimize the audio quality.
Please contact Liza Dela Cruz @ liza@julie-johnson-consulting.com , if you have any query regarding the webinars.
See you soon!